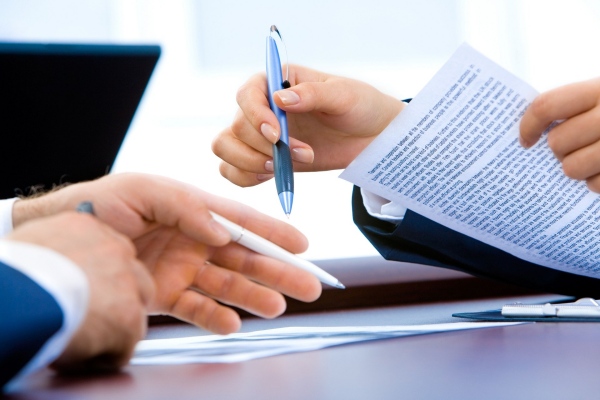 Professional Indemnity protects you and your business against legal costs and damages if a client claims that you have made an error or omission, or provided inadequate advice or service that have resulted in financial loss.
Without PI insurance, you and your business could face significant financial and reputational damage from legal action. Defending yourself in a court can be expensive and even if you win the case, the legal fees alone could be devastating.
Professional Indemnity provides:
Peace of mind for your clients, as they know they are protected
Financial protection
Legal representation, helping professionals navigate legal proceeding and ensure that their rights are protected
PI is a safety net for you and your business. It can protect you from unexpected and potentially devastating costs of legal action and demonstrate your commitment to providing quality services to your clients.
Professional indemnity offers you protection in today's demanding legal and regulatory environment.
Maintaining professional indemnity is becoming more important than ever before as society is becoming more litigious and as the costs of legal claims continue to increase. Even if you are not at fault and there is no basis to a claim, it is costly to defend against alleged third party losses.
Contact us for a free quotation on 021-4500642 or by email at (cuffe@cuffeco.ie)