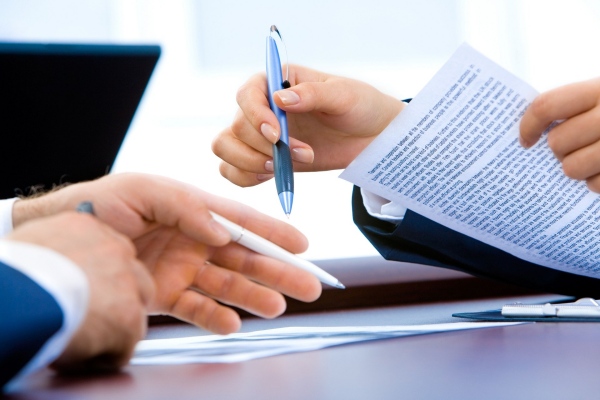 Professional Indemnity covers your legal liability associated with any advice you provide. Professional Liability can result from:
Errors or omissions in providing a service
Failure to provide a service in a timely fashion or at all
Misrepresenting the service to be performed
It doesn't help that professional service firms today offer their services in a business climate that features:
A lawsuit-conscious public fuelled by media publicity, a belief that everyone deserves to be compensated and the idea that there is always a "deep pocket" with the ability to pay
A continuing escalation of court settlements into the millions of dollars
Punitive damages that in some states can be doubled or tripled
Professional indemnity offers you protection in today's demanding legal and regulatory environment.
Maintaining professional indemnity is becoming more important than ever before as society is becoming more litigious and as the costs of legal claims continue to increase. Even if you are not at fault and there is no basis to a claim, it is costly to defend against alleged third party losses.