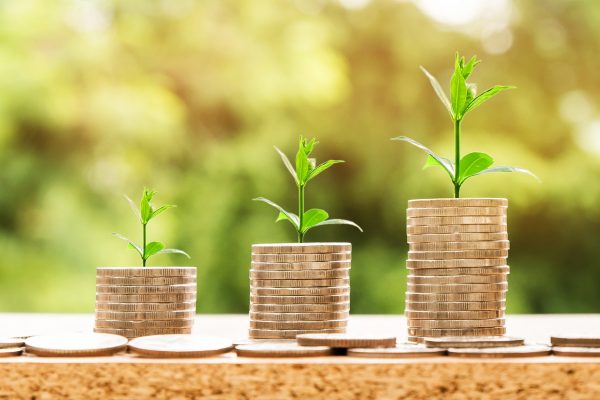 Group Life & Income Protection
Group Life Insurance can provide the security of a lump sum and/or pension benefit in the event of an employee's death and can play a major role in helping you retain your best staff.
Contact us for a free quotation on 021-4500642 or by email at (cuffe@cuffeco.ie)
Best Doctors®- Second Medical Opinion Service
Some providers can provide all members of the scheme and their immediate family with access to Best Doctors®: a second medical opinion from a world renowned expert at no extra cost.
Multinational employers
We can deal with multi-national employers to ensure that all employees have the appropriate benefits.
To receive a quotation free of charge, please complete this data connection form and email to newbusiness@cuffeco.ie. One of our experienced financial advisors will review and contact you to discuss your needs.
Minimum membership of 3 lives.
Schemes can start with as little as three members with minimum premium as low as €1,000 annually.
Tailored to your needs
We deal with a large number of providers and offer a full range of options which we tailor to your business needs and budget. You decide on the level of benefit provided, for example you could have a higher level of cover for key staff.
Free trustee services
Some providers offer free trustee services which significantly reduces the administration required.