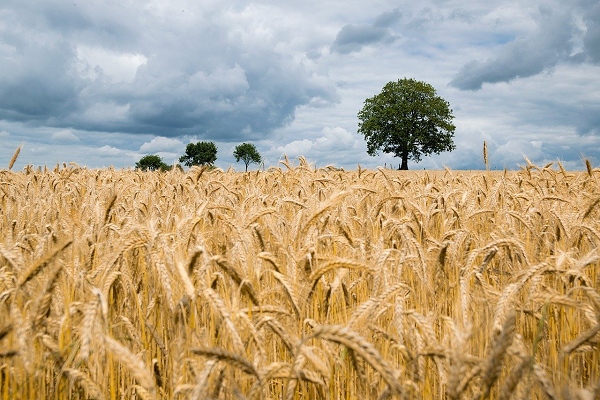 Insurance for Farm Owners
Farm Content Page
Insurance is essential for farm owners as it protects them from financial losses resulting from unexpected events such as weather-related crop damage, accidents, and injuries.
Farm insurance can cover the cost of repairing or replacing damaged property and equipment, as well as providing liability protection if someone is injured on the farm.
Additionally, insurance can protect the farm from loss of income due to crop failure or other events beyond the owner's control. Without insurance, farm owners' risk significant financial losses that can impact their ability to maintain their operations. With insurance, farm owners can have peace of mind knowing that they are protected in the event of unforeseen circumstances.
Contact us for a free quotation on 021-4500642 or by email at (cuffe@cuffeco.ie)
Covers separately available for Cars and / or Jeeps
Injury to visitors or workers
Public liability
Product liability
Employer's liability
Contact us today for a free consultation and quotation
What's covered?
Farm property
Farmhouse and contents
Livestock
Farm buildings and contents
Machinery
Produce
Bulk tank
Income replacement
Business interruption
Personal accident
Farm vehicles
Tractors
Loaders