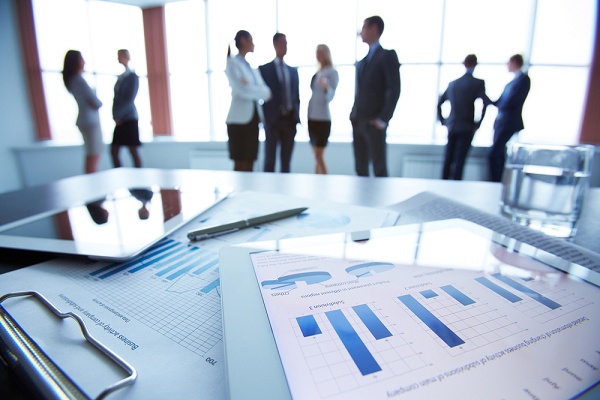 Bank deposits are important to meet the short-term cash flow needs of companies. However, deposit rates are at historic lows. Research suggest that 68% of Irish companies are not happy about it. However, surprisingly less than 1/3 of Irish companies are even aware of the interest rate they're earning on deposit1.
Source: B&A business barometer research undertaken for Aviva (survey of 350 business owners between 27 October and 10 November 2016).
Source: The Central Bank of Ireland 31 March 2018. Corporate deposits based on Irish private sector deposits for non financial corporations. Qualifying terms and conditions apply to fixed deposits. When you invest in a bank deposit account, the value of your savings will not fall. The interest earned in a fixed term deposit account is guaranteed. When you invest in a deposit account you may qualify for compensation under the Deposit Guarantee Scheme if the bank is unable to meet their obligations to you. A life assurance levy of 1% is chargeable on all premiums invested through Aviva's Regular Saver and Investment Bond.