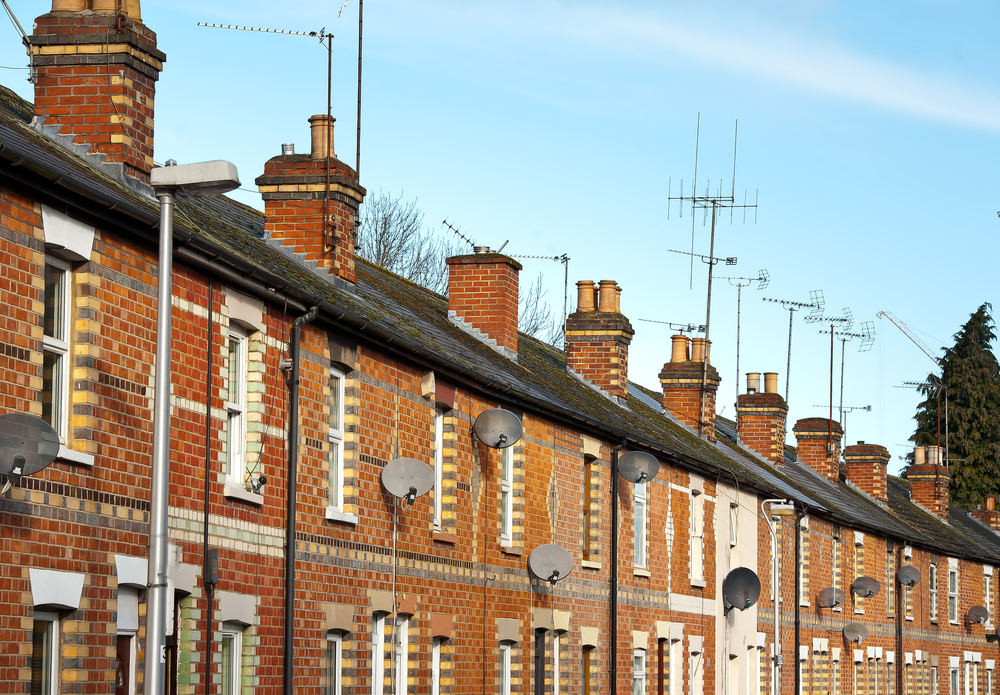 A mortgage protection policy is an insurance policy that provides financial protection for homeowners in the event of an unforeseen circumstance, such as a job loss or illness, that makes it difficult to keep up with mortgage payments. This type of cover is typically a requirement from a bank in order to draw down a mortgage. This type of policy can provide peace of mind and protect your investment in your home. With a mortgage protection policy, you can ensure that your home will be protected and your mortgage paid off in full in the event of an untimely death.
Contact us for a free quotation on 021-4500642 or by email at (cuffe@cuffeco.ie)
The purpose of your mortgage protection policy is to pay off your mortgage should you die or suffer a serious illness within the repayment term of your mortgage. You are free to shop around for the best rates available and are not compelled to take out a policy with the mortgage lender.
Cuffe & Company can often offer you much more competitive rates than your lending provider, and can give you valuable advice about your specific needs for your circumstances.