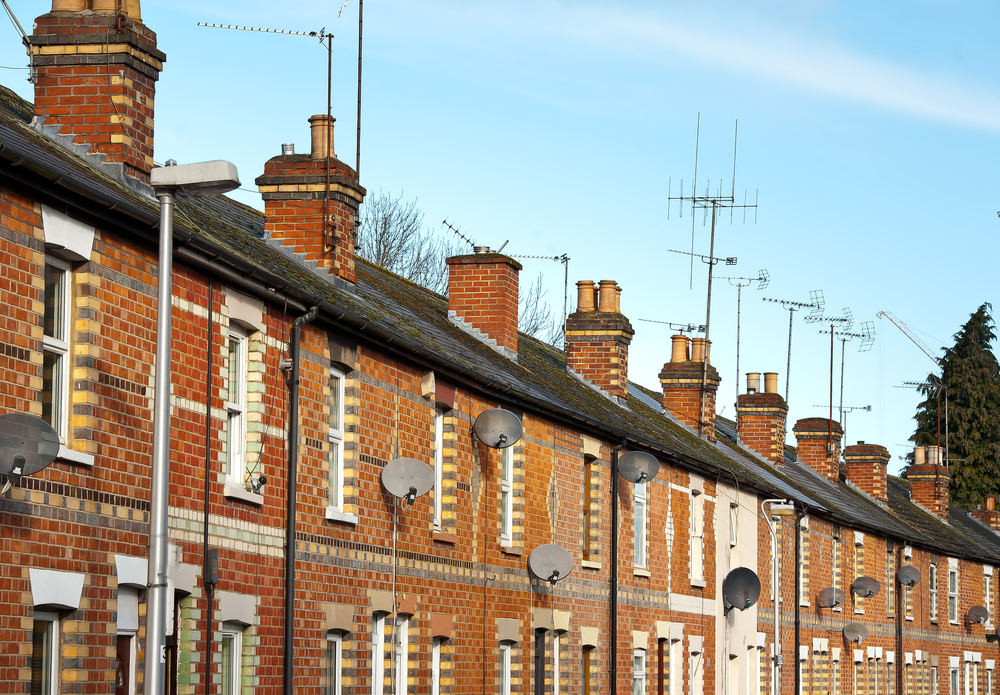 Congratulations, you have chosen your new home and have agreed a mortgage loan through your lending institution. However, the funds won't be released until you have a Mortgage Protection Policy in place!
When taking out a mortgage with a lending institution, it is a requirement that you have a mortgage protection policy in place, to cover the loan in the event of death or serious illness.
The purpose of your mortgage protection policy is to pay off your mortgage should you die or suffer a serious illness within the repayment term of your mortgage. You are free to shop around for the best rates available and are not compelled to take out a policy with the mortgage lender.
Cuffe & Company can often offer you much more competitive rates than your lending provider, and can give you valuable advice about your specific needs for your circumstances.