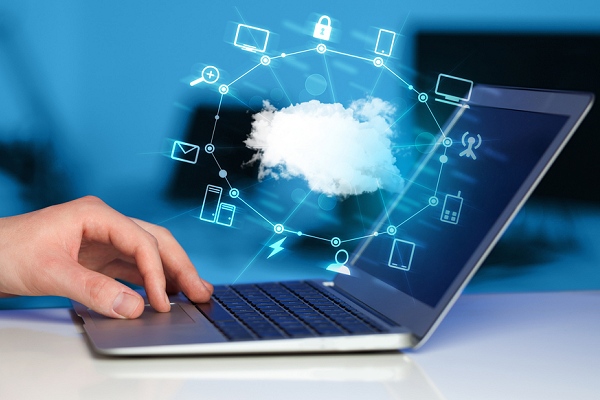 Insurance for Cyber Liability
Contact us for a Quotation
Cyber Liability is one of the newest classes of insurance, and essential in today digital workplace. With a lot of organisation now provided remote working facilities for their employees, the security of your company's data have never been more critical. With the implementation of GDPR, you now have statutory obligations regarding your customers data, and breach of these regulations can learn to fine of up to €20 million, or 4% of turnover.
A cyber liability typically includes:
Event Management (First response, Data Restoration, Reputation)
Data Protection (Obligations and Fines)
Liability (Personal, Corporate, Failure to Notify).
However, we can tailor a specific package to best suit your needs.
Contact us for a free quotation on 021-4500642 or by email at (cuffe@cuffeco.ie)