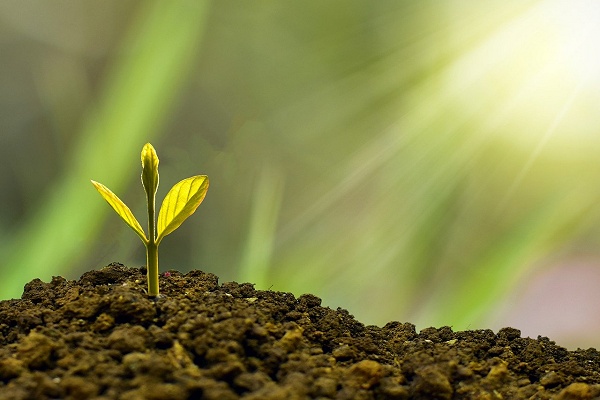 Having a group pension for your staff has a lot of benefits for both the employer and the employee. A group pension scheme is a great recruitment tool and can help to retain key staff. The employee gets to avail of valuable tax relief on their contributions in addition to tax free growth. A group pension scheme is  a incredibly tax efficient way of remunerating your employees for their hard work and helps to ensure that they will be financially stable in their retirement.
At Cuffe & Company, we can tailor a group pension scheme to ensure it is the right solution for you and your employees. Our experienced financial advisors will give you dedicated advice regarding all aspects of the scheme including fund management and financial security.
No Monthly Policy Fee
Administration and investment services are covered under one competitive fund management charge. No monthly policy fees, switch fees or early encashment charges.
Free Independent Trustee Services
Some providers include trustee services free of charge, greatly decreasing the admin burden.