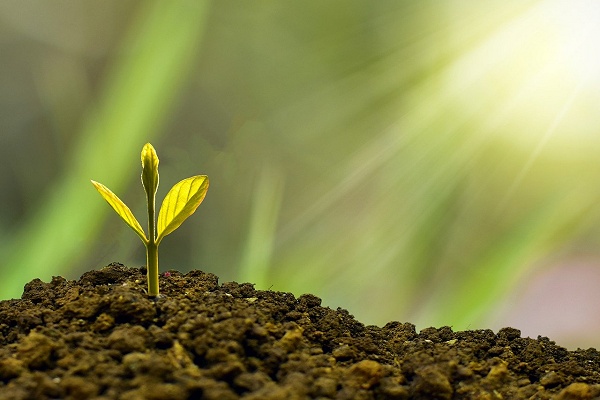 Group pension schemes are an important benefit offered by many employers to their employees. These schemes provide employees with a secure way to save for their retirement, as well as significant tax benefits.
By contributing to a group pension scheme, employees can build up a retirement fund that will provide them with a regular income in their retirement years. Group pension schemes also provide employers with a way to attract and retain talented employees by offering them valuable benefits. Overall, group pension schemes are a win-win for both employers and employees, providing financial security and peace of mind for everyone involved.
Contact us for a free quotation on 021-4500642 or by email at (cuffe@cuffeco.ie)
No Monthly Policy Fee
Administration and investment services are covered under one competitive fund management charge. No monthly policy fees, switch fees or early encashment charges.
Free Independent Trustee Services
Some providers include trustee services free of charge, greatly decreasing the admin burden.